Sbi Account-Aadhaar Linking: Last Date, How To Do It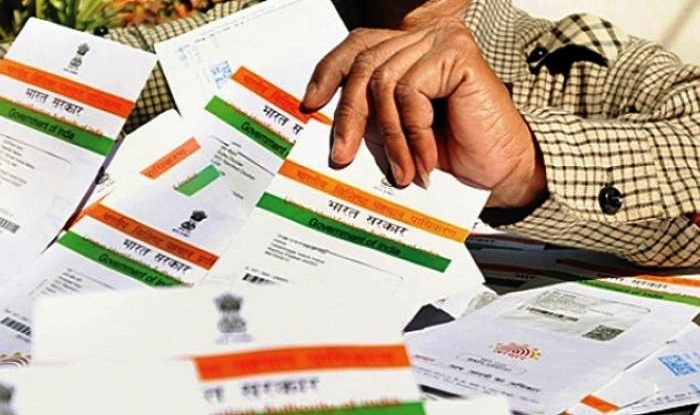 Aadhaar is to be mandatorily linked with bank accounts by March 31, 2018, a deadline set by the Supreme Court. The top court has set March 31, 2018 as last date for linking of Aadhaar number – the 12-digit Unique Identity Number (UID) issued by the UIDAI (Unique Identification Authority of India) – with various services and welfare schemes, including mobile phone (SIM). Besides, March 31, 2018 is also the last date to link insurance policies and mutual fund holdings with Aadhaar, among other financial products and services. State Bank of India, India's largest bank has opened multiple channels to facilitate seeding of Aadhaar into bank accounts for their customers.
Linking of Aadhaar card with savings bank account can be done via ATM, internet banking, app and branch visit
As per amended PML rules dated 31st June 2017, all existing SBI customers are required to submit their Aadhaar Number by 31st March 2018.
SBI, offers an ATM-based service to its customers for linking their bank accounts with Aadhaar. State Bank of India customers can access any of the bank's ATMs to seed their Aadhaar with the bank account.
SBI has shared the following steps on its website – sbi.co.in – explaining the process of linking the bank account with UID through its ATMs:
After swiping the ATM card and entering your PIN, select the menu "Service – Registrations". Select Aadhaar Registration (or inquiry as per your need). Select the account type.
The user is then asked to enter his or her Aadhaar number.
Confirm the same by re-entering it, the bank explains on its website.
Linking Aadhaar with SBI savings bank account through SBI Anywhere app
Login to SBI Anywhere App
Click on "Requests"
Click on "Aadhaar"
Click on "Aadhaar Linking"
Select your CIF from the drop down list
Enter your Aadhaar number
Select T&C and submit
You will receive an SMS on your registered mobile number regarding the status of seeding.
Source by:- ndtv
Share: